Caregiving Services
Customized care with warm and friendly companionship for each individual.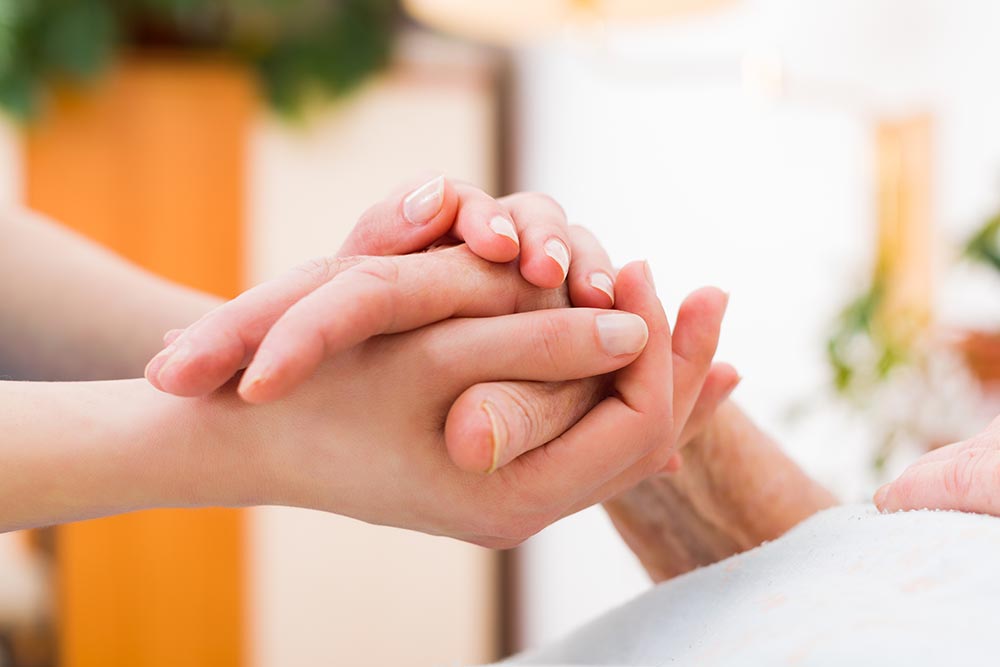 For patients with extended hospital stays for treatment, Kristie Jo's Love, Comfort and Care offers hospital sitter services in which our caregivers remain in the room with and monitor your loved one around the clock in conjunction with staff nurses.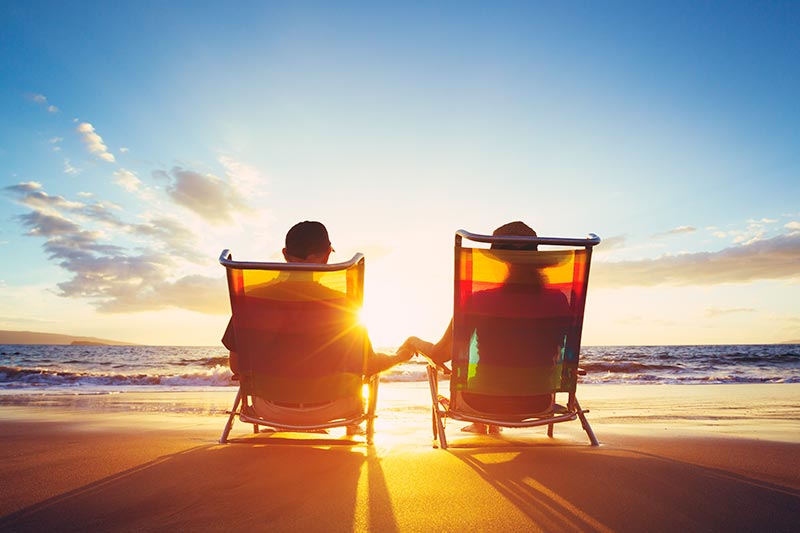 Many seniors and adults with disabilities love to travel, but because of their current health conditions or physical limitations, they are unable to do so without some difficulty, especially if they require assistance from a caregiver.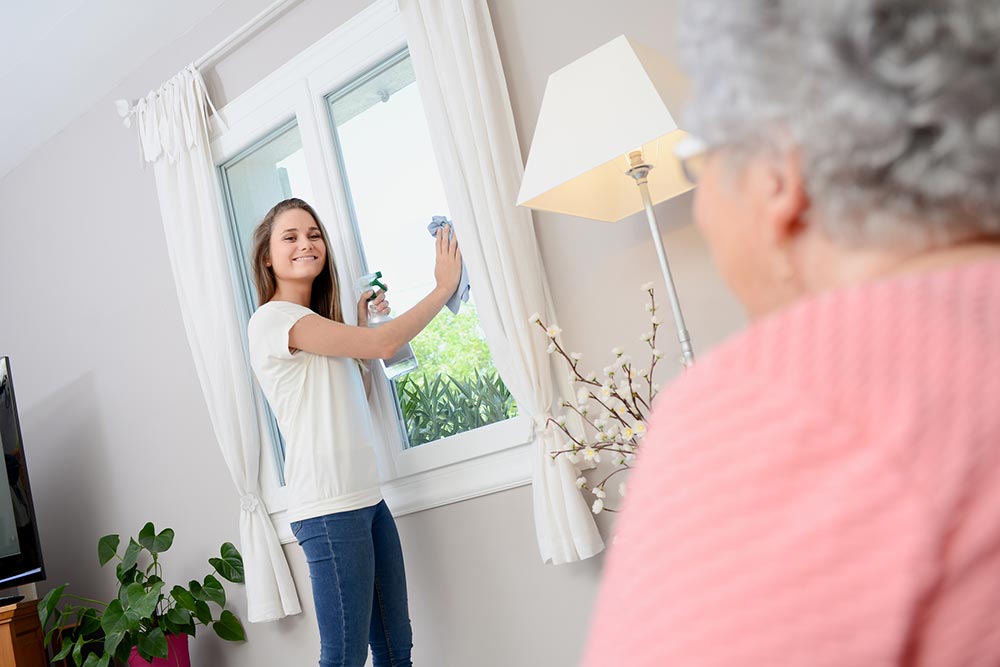 Concierge Services
Upon request from clients and their families, Kristie Jo's Love, Comfort and Care provides select concierge services, including running specific errands, procuring movie, concert, and theater tickets, vacation and travel planning, and other assistance a patient may require.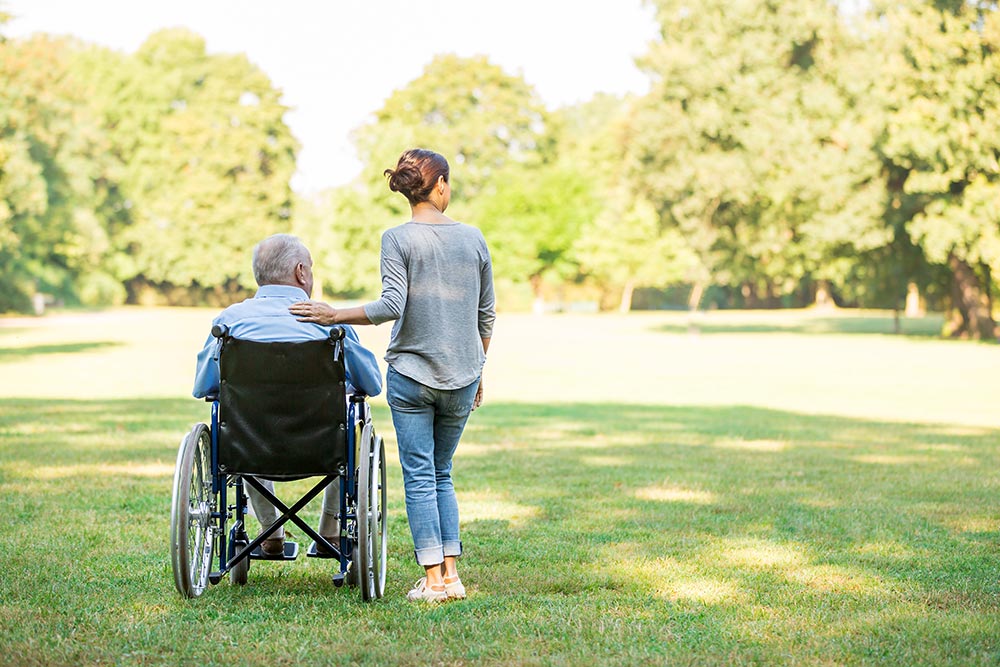 Kristie Jo's Love, Comfort and Care holds all of its caregivers to extremely high standards, and so do our clients. As a result, we only hire qualified, experienced and licensed professionals to deliver the extraordinary care clients deserve and expect.
Read what others have to say about Kristie Jo's Love, Comfort and Care
Kristie has the qualities of love, kindness, patience and dedication to all the people that surround her. I love her energy and outlook of life. I'm sure all of her clients adore her. I'm happy to have found someone I feel comfortable sending my clients to.
Kristie cared for my Uncle Cal and he built such a strong bond with her. She is full of energy, stories, and love. Great person and kept my Uncle happy!
Kristie is truly one of a kind. She cared for one of my close family members for many years and became part of our family. I highly recommend her.
I have seen first hand, the respect and kindness she gives towards all whom she cares for. she goes above and beyond to brighten each and every day with her clients. she interacts with great conversation and is a great listener.
Let's Work Together!
For further information how Kristie Jo's Love, Comfort and Care can help you and your loved one, or for a free, no-obligation confidential consultation.