Kristie Jo's Love, Comfort and Care regularly works with fiduciaries to help manage their clients' ongoing health, housing and companionship needs. Our specialized caregivers understand the day-to-day management of these various requirements, and we deliver quality ways of life to seniors who are on their own. Fiduciaries can benefit by focusing on the financials of their client, while we handle such day-to-day care needs as:
Services we offer to fiduciaries:
Caregiving and companionship
Healthcare management
Doctor visits and errands
Housing and assisted living
Local one- day getaways
Worldwide vacations and medical-related travel support.
We are a member of PFAC – Professional Fiduciary Association of California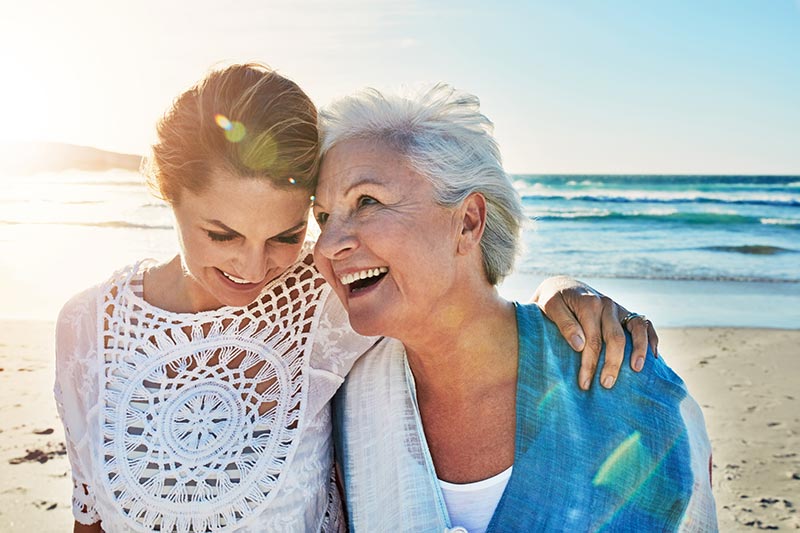 Read what others have to say about Kristie Jo's Love, Comfort and Care
Kristie has the qualities of love, kindness, patience and dedication to all the people that surround her. I love her energy and outlook of life. I'm sure all of her clients adore her💕. I'm happy to have found someone I feel comfortable sending my clients to.
Kristie cared for my Uncle Cal and he built such a strong bond with her. She is full of energy, stories, and love. Great person and kept my Uncle happy!
Kristie is truly one of a kind. She cared for one of my close family members for many years and became part of our family. I highly recommend her.
I have seen first hand, the respect and kindness she gives towards all whom she cares for. she goes above and beyond to brighten each and every day with her clients. she interacts with great conversation and is a great listener.
Kristie Jo's Love,
Comfort and Care, LLC
help@kristiejoscaregiving.com
1237 S. Victoria Ave, Suite #219